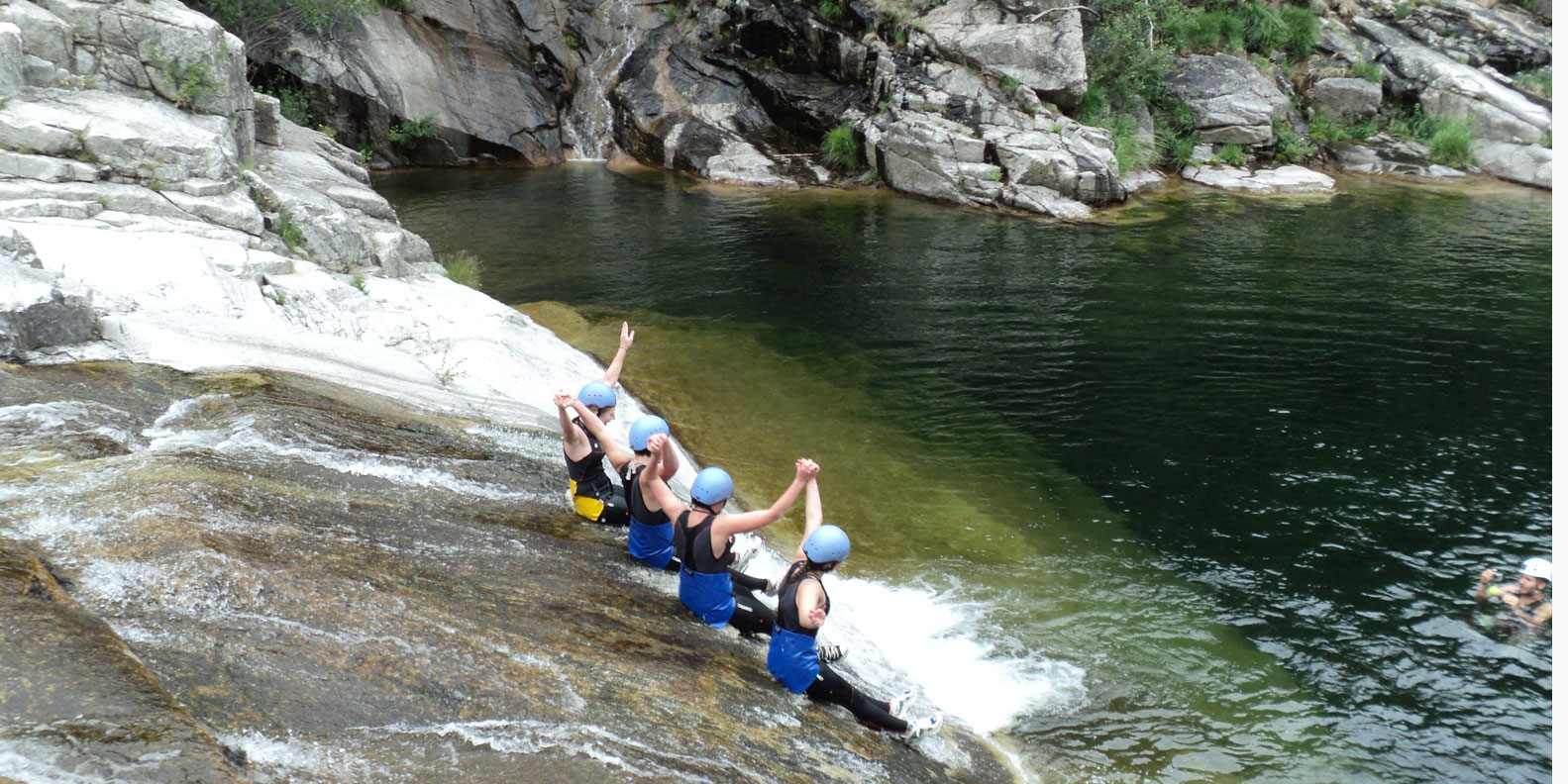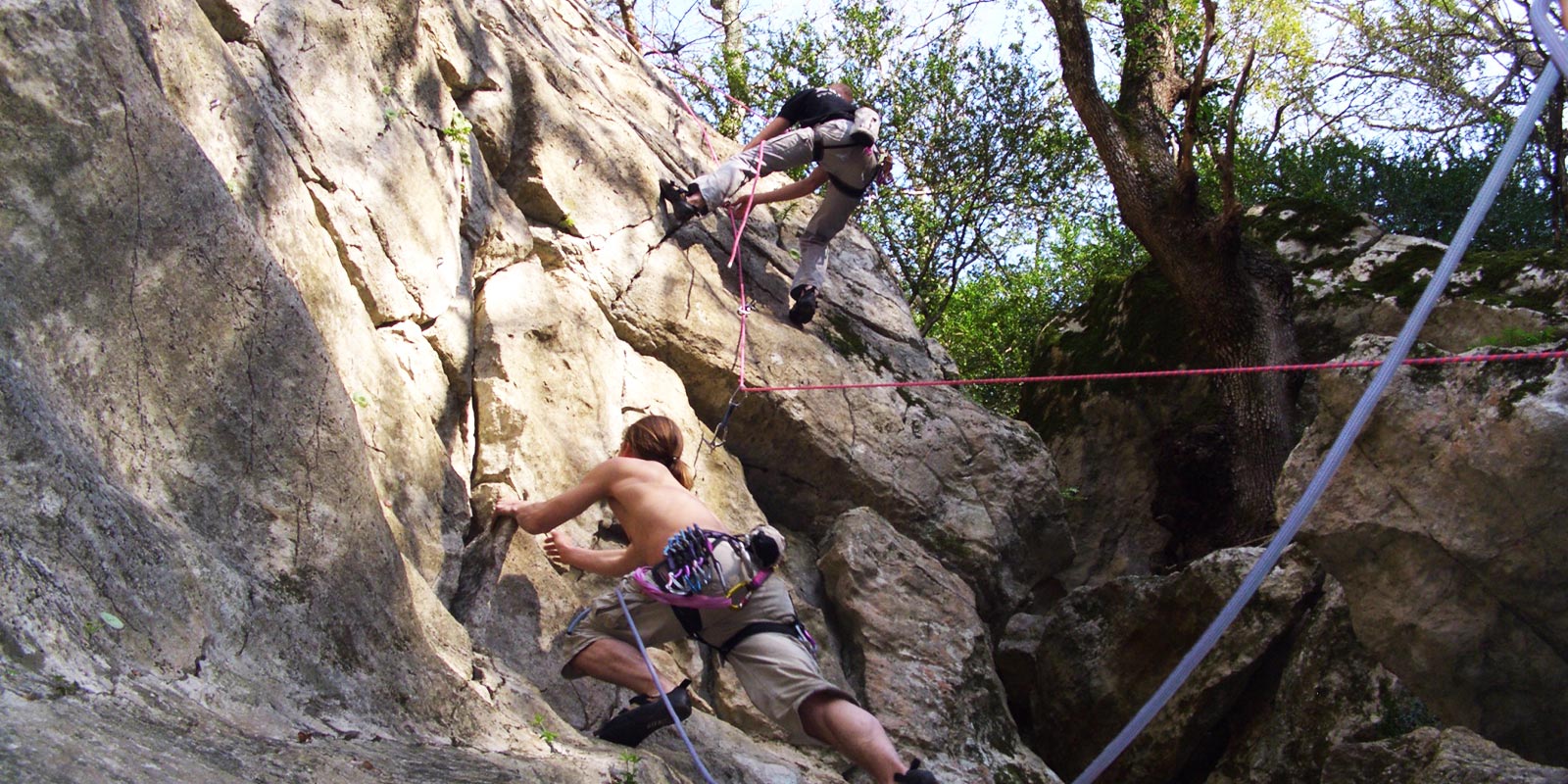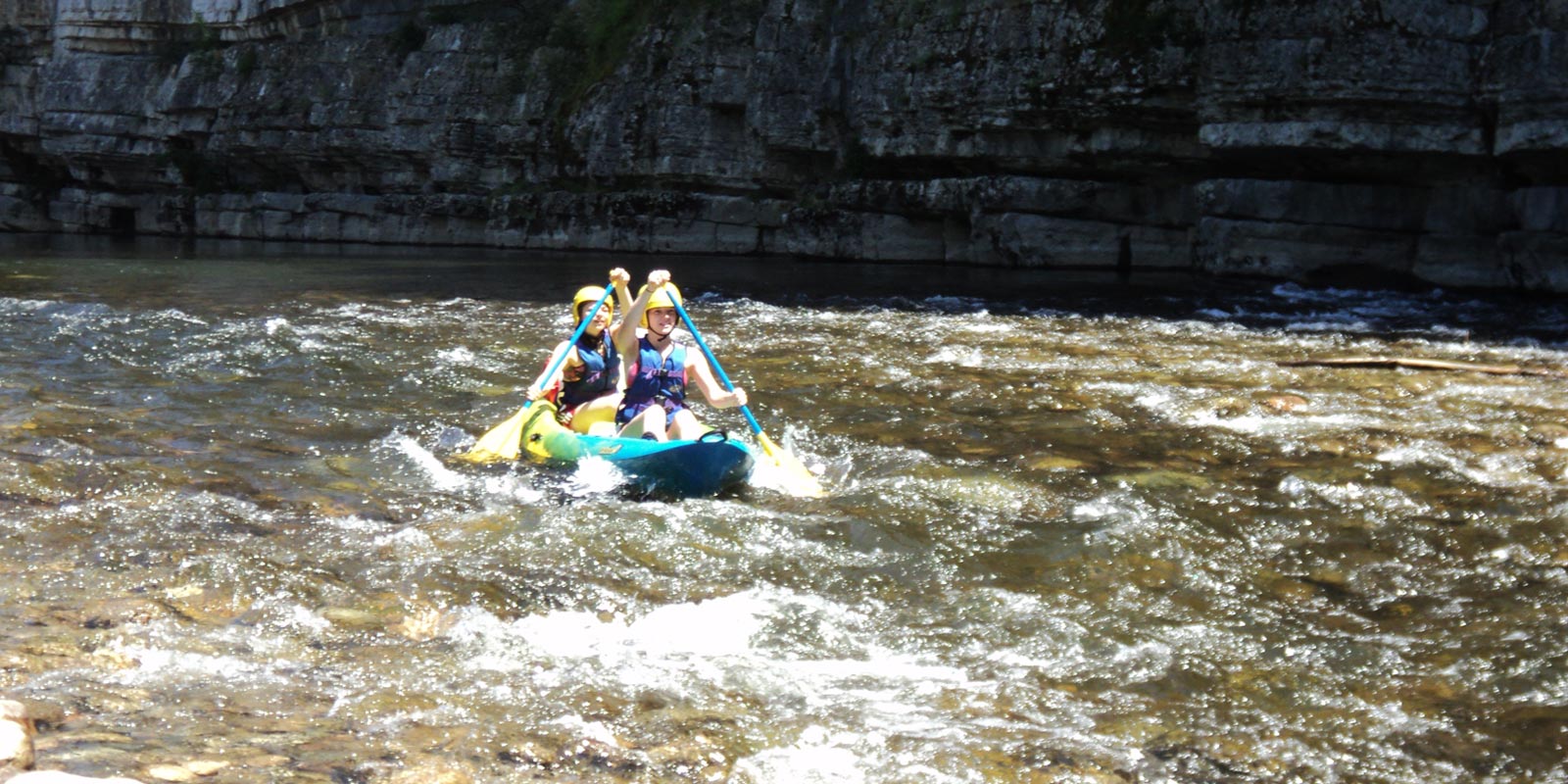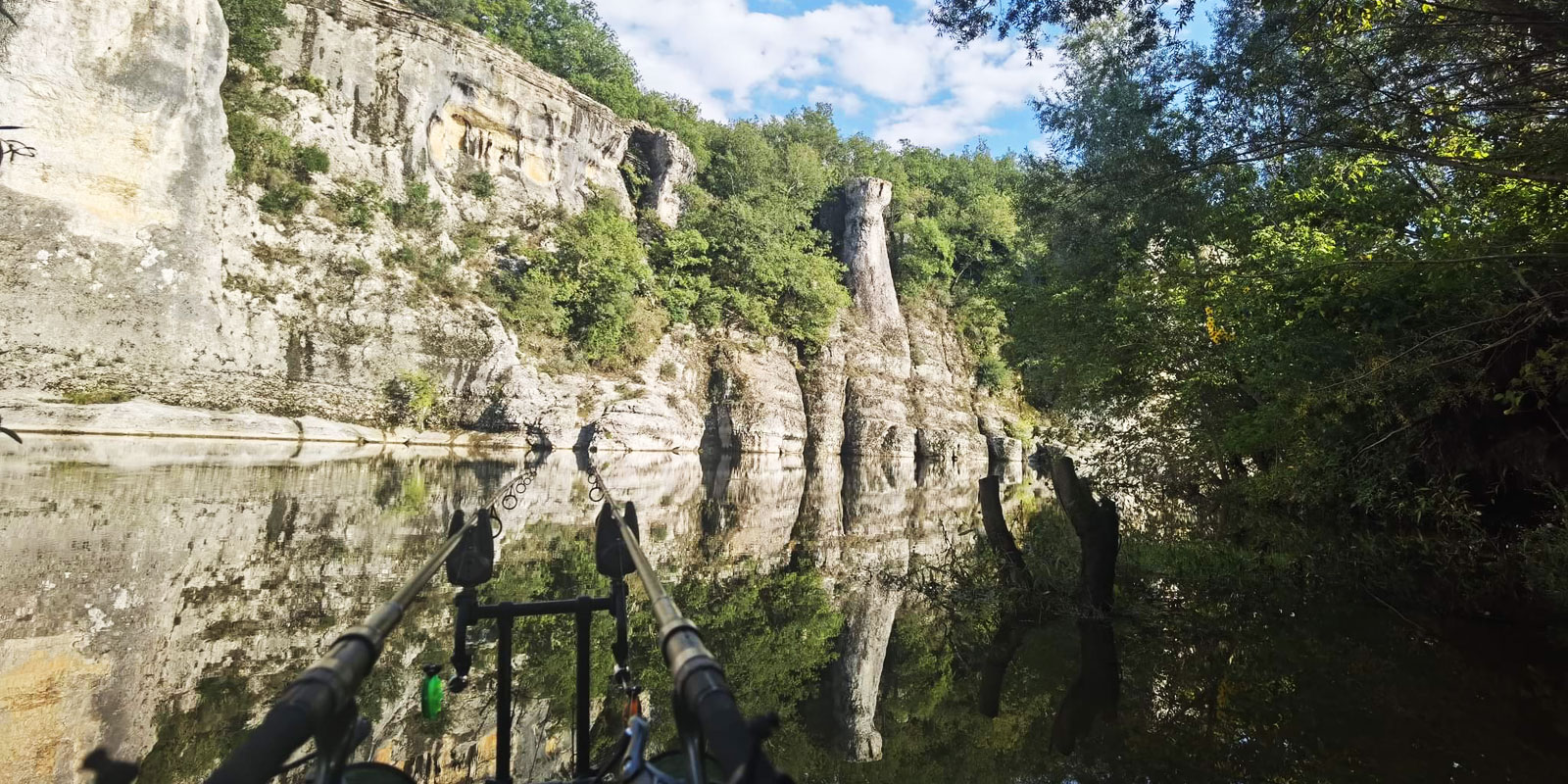 Camping-le-vieux-moulin-canoe
Camping-le-vieux-moulin-escalades
Camping-le-vieux-moulin-canoe
Camping-le-vieux-moulin-peche
Explore the Ardèche differently
Discover the Chassezac gorges in a different way by canoeing or kayaking down the 9km of wild nature of our beautiful river (accessible to all).
Brave the rapids of the Ardèche and admire its grandiose landscapes and its majestic Pont d'Arc.
T
he campsite is located not far from the Bois de Païolive, an ancient forest and stone landscape, with a very rich biodiversity.
Discover the dolmens by walking along the Combettes path in Saint Alban Auriolles.
Walk along the path of the "tétines", on the sandstone slabs and the Baumicou cave, starting from Vernon, a small village overlooking the Beaume valley.
The campsite is located not far from the cliffs of Chaulet and in the immediate vicinity of the other climbing sites of the commune. The majority of the sites are "feet in the water" along the Chassezac.
Whether you are a beginner or an experienced climber, you will find the right route for you.
For bouldering enthusiasts, more than 800 routes for all levels await you in the cool woods of the Casteljau peninsula.
And when it rains, you can also climb in the Beaume Escure cave, just 5 minutes from the campsite.
Carp or trout lovers, welcome to the fisherman's paradise. Several rivers (the Ardèche, the Chassezac, the Beaume…) are nearby as well as a lake (about 1km from the campsite).
Mountain biking and road biking
Notice to the amateurs! Montselgues, Thines, Malbosc, Banne and many others: small steep roads, perched villages with shady terraces and refreshing fountains, sumptuous landscapes are waiting for you.
And for a total immersion in nature by mountain bike, the nearby Bois de Païolive will fulfill your expectations with its courses for beginners, regular and confirmed riders.
Waterfalls, slides, jumps, abseiling, fun aquatic hikes with the family or sporting courses with friends, plunge into the heart of the Ardèche or Chassezac gorges! Freshness and sensation guaranteed!
From path to river, between scrubland and oak forest, share a moment of complicity with your mount the time of a ride.
For the little ones, a pony ride will certainly leave them with wonderful memories of their vacations
From family outings to technical and sporting races, the underground of our region is full of traces of a distant past.
Dive into a unique and fascinating world to discover the hidden treasures of the Ardèche from below.